We're sorry, that agent is no longer with Liberty Mutual. However, you can reach out to any of our representatives in this office for assistance.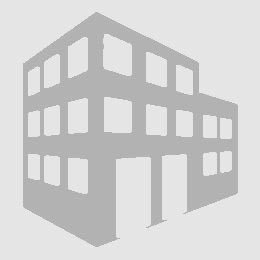 Oklahoma City, OK-AM-AFI
14000 Quail Springs Pkwy, Ste 310
Oklahoma City, OK 73134
Hours:
By Appointment Only
See more contact information
About our office
At the Liberty Mutual office in Oklahoma City, trained local agents can help you find the coverage you need, and the discounts you deserve. Our Oklahoma City office is located off of Quail Springs Parkway, on the north side of the Kilpatrick Turnpike between May Ave. and Portland Ave.
We are proud to serve the Metro Oklahoma City area and Northwest Oklahoma.
Causes close to our hearts
Our office sponsors the Endeavor Games at University of Central Oklahoma and works to help support youth sports organizations in the area.
Talk to a Liberty Mutual Agent Today
Contact a sales representative today to learn more about which auto insurance, home insurance, and life insurance options are best for you and your family.
Let's start with a quote
Begin your free online quote