We're sorry, that agent is no longer with Liberty Mutual. However, you can reach out to any of our representatives in this office for assistance.

Tulsa, OK
8811 S Yale Ave, Ste 350
Tulsa, OK 74137
Hours:
Monday:
By appointment only
Tuesday:
By appointment only
Wednesday:
By appointment only
Thursday:
By appointment only
Friday:
By appointment only
Saturday:
By appointment only
Sunday:
By appointment only
More contact information
1-800-207-7001 (Toll-Free)
1-918-299-9887 (Fax)
Meet our agents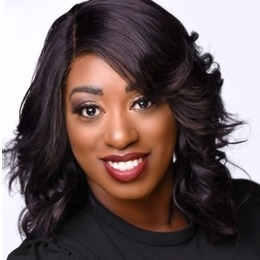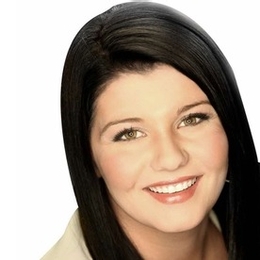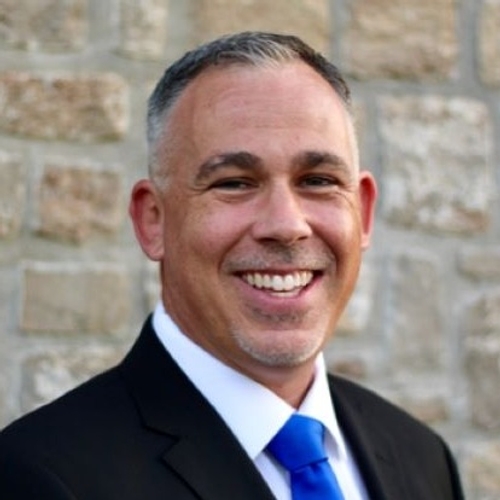 Senior Sales Representative
About our office
At the Liberty Mutual office in South Tulsa, trained local agents can help you find the coverage you need, and the discounts you deserve. Our South Tulsa office is located at 88th and Yale, 3rd floor of Geophysical Resource Center. Right off of 91st and Yale.

We proudly serve the communities of Oklahoma and Arkansas.

Causes close to our hearts
Our representatives have volunteered at the food bank in Tulsa.

Talk to a Liberty Mutual Agent Today
Contact a sales representative today to learn more about which auto insurance, home insurance, and life insurance options are best for you and your family.
Let's start with a quote
Begin your free online quote