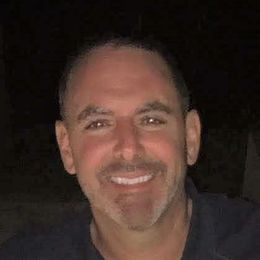 James Pagliaro Iv, LUTCF
Lead Sales Representative
Allentown, PA
Get a quote with
James
Begin your free online quote
Get a quote with
James
Begin your free online quote
Get a quote with
James
Begin your free online quote
I have been with Liberty Mutual since 1995. I am a parent to three adult children and busy grandparent. I have seen everything during my career at Liberty Mutual. I can give you an honest appraisal of your insurance needs with keeping the price in mind. The internet can't give you life examples of your insurance. I can. Call, Text, or Email me today.
Please contact me today to learn more about our complete coverage plans designed to protect you, your home, and your automobile.
Licensed in: Delaware, New Jersey, Pennsylvania

Awards & Honors
Liberty Leaders

The Liberty Leaders Club recognizes and honors the top 12% of outstanding performance in the sale of Personal Lines policies.