Allentown, PA
3477 Corporate Parkway, Ste 100
Center Valley, PA 18034
Hours:
Monday:
By appointment only
Tuesday:
By appointment only
Wednesday:
By appointment only
Thursday:
By appointment only
Friday:
By appointment only
Saturday:
By appointment only
Sunday:
By appointment only
More contact information
1-800-706-0047 (Toll-Free)
1-610-395-0969 (Fax)
Meet our agents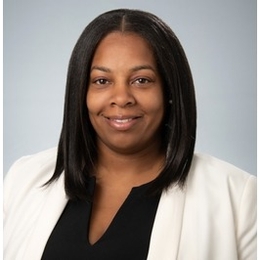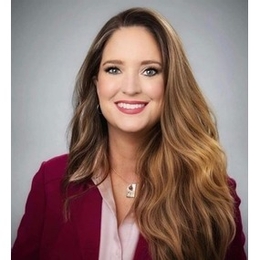 Lead Sales Representative
About our office
At the Liberty Mutual office in Allentown, trained local agents can help you find the coverage you need, and the discounts you deserve. Our Allentown office is located on West Tilghman Street, across from Lincoln Technical Institute in the Commerce Plaza Corporate Park. Our building is located in the rear left corner of the corporate center.
We have proudly served Lehigh Valley and the surrounding areas for over 50 years.
Causes close to our hearts
Our representatives participate in a number of community activities including:
Actively engaging in the Lehigh Valley Chamber of Commerce, Community Action of the Lehigh Valley, International Association of Firefighters and the Lehigh Valley BAR Association.
Participating in community based activities, youth sports, teen driving programs and charities.
Talk to a Liberty Mutual Agent Today
Contact a sales representative today to learn more about which auto insurance, home insurance, and life insurance options are best for you and your family.