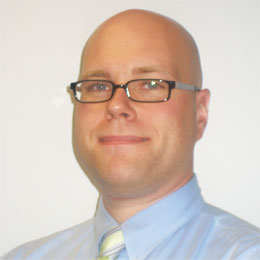 Andrew Hartman, LUTCF
Lead Sales Representative
Wexford, PA
Get a quote with
Andrew
Begin your free online quote
Get a quote with
Andrew
Begin your free online quote
Get a quote with
Andrew
Begin your free online quote
My career with Liberty Mutual began in 2003. Over the years, our top sales club, Liberty Leaders has recognized me for my excellence in the sales department. I earned my degree from Arizona State University in economics. In my spare time, I volunteer as a coach for the Murrysville Area Soccer Association (MASA) and I'm a youth leader for Crossroads Church in Delmont. I am married and have four children. I can offer you an insurance plan that can be tailored to your life style, as well as to your budget.
Please contact me today to learn more about our complete coverage plans designed to protect you, your home, and your automobile.
Licensed in: Maryland, West Virginia, Virginia, Ohio, Pennsylvania

Awards & Honors
Liberty Leaders

The Liberty Leaders Club recognizes and honors the top 12% of outstanding performance in the sale of Personal Lines policies.