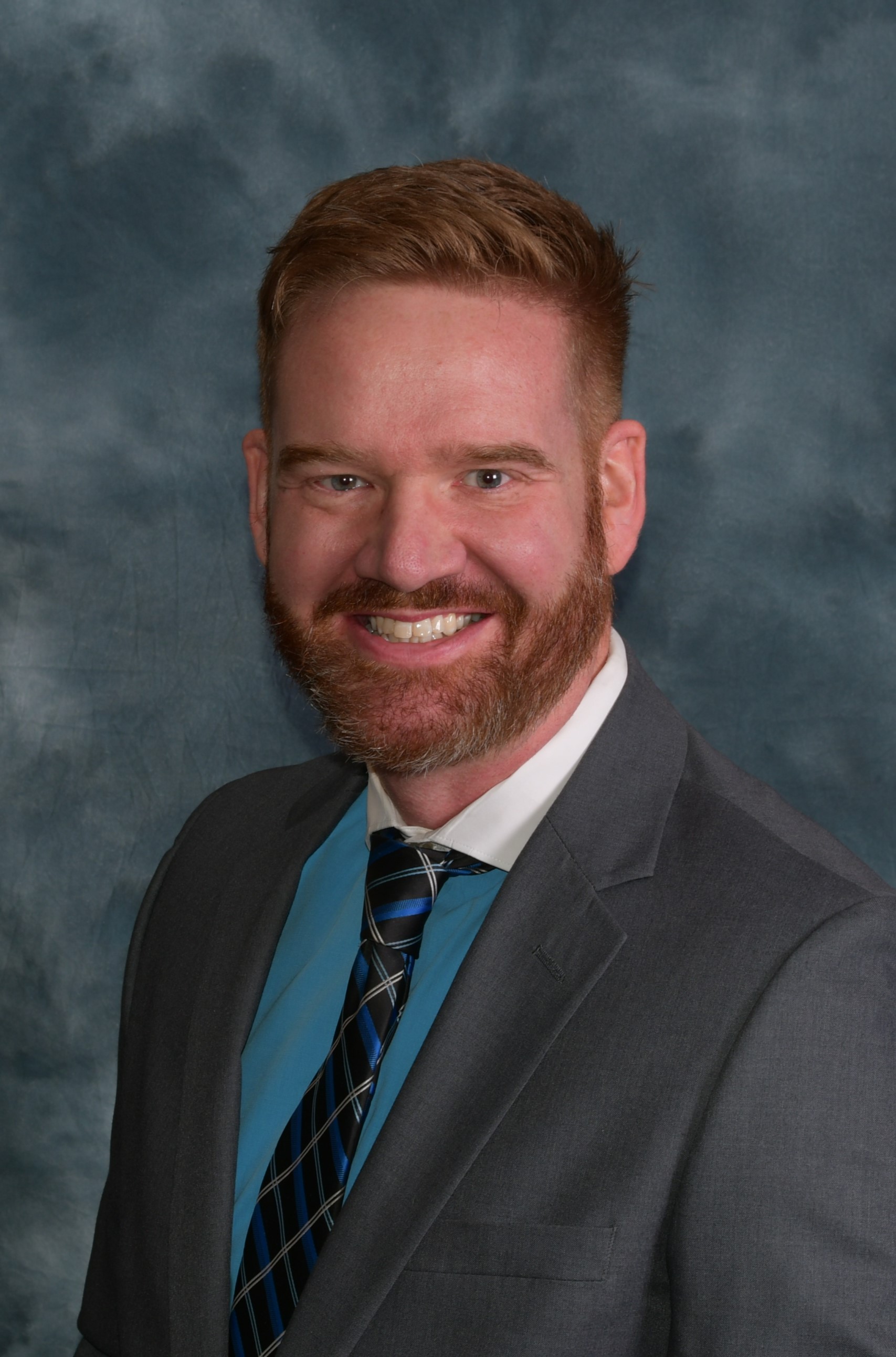 Jonah Riggs
Sales Representative
Knoxville, TN
Get a quote with
Jonah
Begin your free online quote
Get a quote with
Jonah
Begin your free online quote
Get a quote with
Jonah
Begin your free online quote
My office
2030 Falling Water Rd, Ste 200
Knoxville, TN 37922
I like to make the complex simple. I aim to build relationships with every client, understand their unique situation, and guide them through coverages to create peace of mind. My goal is to find out what you want to protect and customize your coverage to ensure you're protected. I believe that in these times of uncertainty you should feel protected. In order to feel protected, I believe you should know and trust your local insurance agent. Working with Liberty Mutual allows me to source individualized coverages for every client from over a dozen different insurance providers to ensure the best value possible.
I managed restaurants for nearly 15 years, so I have hospitality and serving people in my DNA. I am leveraging my experience of solving problems in the fast-paced world of restaurants to serve clients with their life needs.
Please contact me today to learn more about our complete coverage plans designed to protect you, your home, and your automobile.