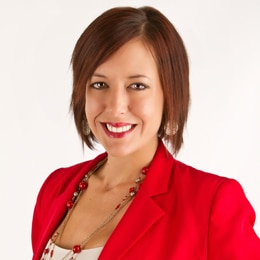 Rebecca Carr, FSCP
Senior Sales Representative
Fort Worth, TX
Get a quote with
Rebecca
Begin your free online quote
Get a quote with
Rebecca
Begin your free online quote
Get a quote with
Rebecca
Begin your free online quote
I am excited about the wide range of cost-effective programs Liberty Mutual has to offer. I graduated from Lamar University and majored in business marketing. I have one child. I am active in the cities of Trophy Club, Southlake, Dallas and Grapevine. At Liberty Mutual, we are committed to offering affordable insurance programs to help you lead a safer more secure life.
Please contact me today to learn more about our complete coverage plans designed to protect you, your home, and your automobile.
Licensed in: Oklahoma, Texas

Awards & Honors
Liberty Leaders

The Liberty Leaders Club recognizes and honors the top 12% of outstanding performance in the sale of Personal Lines policies.
Get to know my team
Christian Work
Sales Associate
Hello, my name is Christian Work. In 2018, I joined the Liberty Mutual sales department. I am an alumnus of the University of North Texas where I earned a degree in Marketing. In my spare time, I enjoy/involved in working on cars, hunting, playing sports, and spending time with my family. Here at Liberty Mutual, we are committed to helping you find a comprehensive, cost-effective personal insurance program. Contact me to learn more about what Liberty Mutual has to offer.