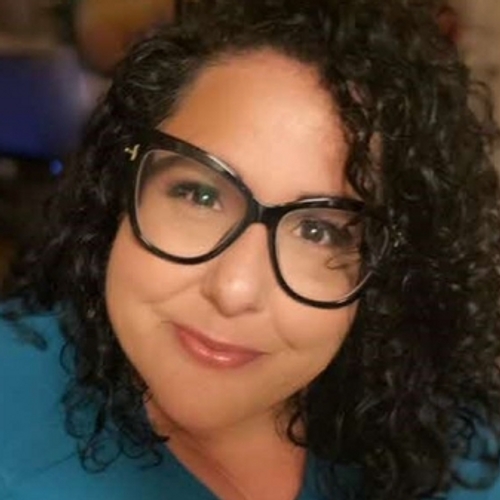 Amy Lusk
Sales Representative
Houston, TX
Get a quote with
Amy
Begin your free online quote
Get a quote with
Amy
Begin your free online quote
Get a quote with
Amy
Begin your free online quote
Hello, my name is Amy Lusk. I am proud to represent Liberty Mutual and look forward to help with your insurance needs! I am a native Texan and Houstonian and I am located in the Northwest Houston area with my two German Shepherds, Kenzie and Priscilla. I am a self-professed insurance nerd and enjoy helping others feel great about their coverages.
My interest in insurance came after I was involved in a hit and run accident which left me with a broken neck. Going through that experience I learned how uneducated I was about insurance and took on the task of educating myself about coverages and why selecting the right plan is so important. I taught my friends and family what I learned and found out that I was not alone in my lack of understanding. Lots of people don't really understand the ins and outs of insurance! I saw firsthand how insurance can and should be there to support you when it matters most, and I'd love to show you how to protect yourself and the things you love!
Whether you're looking for auto, home, or life insurance I can help! Liberty Mutual is dedicated to help people pursue today and confidently embrace tomorrow by delivering peace of mind and giving our customers protection from the unexpected. Let me dedicate myself to you!
Please contact me today to learn more about our complete coverage plans designed to protect you, your home, and your automobile.