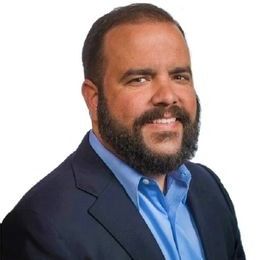 Jacob Preble
Senior Sales Representative
Irving, TX
Get a quote with
Jacob
Begin your free online quote
Get a quote with
Jacob
Begin your free online quote
Get a quote with
Jacob
Begin your free online quote
My office
511 E John Carpenter Fwy, Ste 180
Irving, TX 75062
Hello, my name is Jacob Preble and my career with Liberty Mutual began in 2012. I am a native Texan, born and raised in Houston. I graduated from Arizona State University in Tempe, Az. and have recently moved back to the DFW area. I enjoy traveling and all outdoor activities. I am excited to become a comprehensive resource for any and all of your insurance and future planning needs.
Please contact me today to learn more about our complete coverage plans designed to protect you, your home, and your automobile.
Licensed in: Texas, Arizona, Arkansas, California, Louisiana, Oklahoma

Get to know my team
Tommy Bergschicker
Sales Associate
Hello, my name is Tommy Bergschicker and my career with Liberty Mutual started in 2018. I was born in Chicago, IL but grew up in Memphis, TN where I graduated from the University of Memphis. I relocated after college to Dallas, TX and have lived here now over 10 years and call it home. My wife and I have three children and enjoy being outdoors. Contact me to learn more about the many comprehensive and cost-effective insurance programs Liberty Mutual has to offer.