Tumwater, WA
400 Union Ave SE, Ste 253
Olympia, WA 98501
Hours:
Monday:
By appointment only
Tuesday:
By appointment only
Wednesday:
By appointment only
Thursday:
By appointment only
Friday:
By appointment only
Saturday:
By appointment only
Sunday:
By appointment only
More contact information
1-800-319-6523 (Toll-Free)
1-360-352-0414 (Fax)
Meet our agents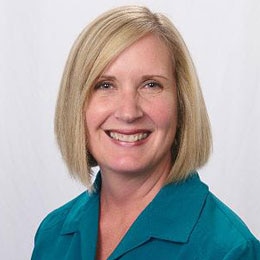 Lead Sales Representative
About our office
At the Liberty Mutual office in Olympia, trained local agents can help you find the coverage you need, and the discounts you deserve. The office is located on Union Avenue SE two blocks from Centennial Park and near the Elections Division office.
Since 2005 our office proudly served Olympia and the southwest Washington area surrounding it. We also serve the Tumwater, Olympia, Lacey, Ellensburg, Lakewood, Tacoma, Wenatchee, and Yakima communities.
Causes close to our hearts
Our representatives participate in a number of community activities including:
Supporting local safety awareness programs through the local fire departments and school districts. Programs like "Be Fire Smart" and Driver Ed training.
Organizing fundraisers for charities like the State Combined Fund Drive, Olympia food bank, Boys and Girls Club of America, Susan G. Komen for the Cure, Credit Unions for Kids, and the Northwest Burn Foundation.
Talk to a Liberty Mutual Agent Today
Contact a sales representative today to learn more about which auto insurance, home insurance, and life insurance options are best for you and your family.
Let's start with a quote
Begin your free online quote