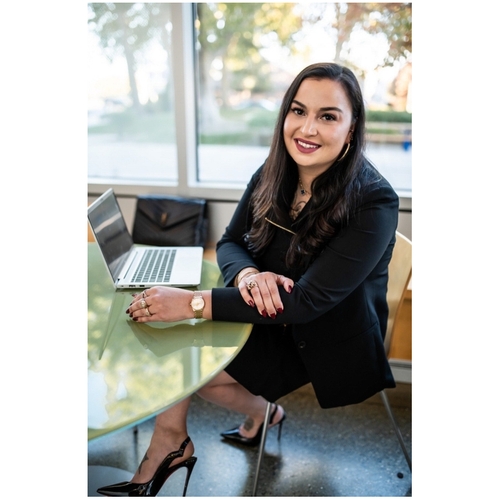 Stephanie Snyder
Senior Sales Representative
Tukwila, WA
Get a quote with
Stephanie
Begin your free online quote
Get a quote with
Stephanie
Begin your free online quote
Get a quote with
Stephanie
Begin your free online quote
My office
14900 Interurban Ave S, Ste 142
Tukwila, WA 98168
I am excited about the wide range of cost-effective programs Liberty Mutual has to offer. I attended Washington State University and majored in Social Sciences. I am married and my husband and I have 1 child. I am active in the art community in and around the Puget Sound area. My primary goal is to provide clients with accessible expertise and an honest, thoughtful, problem-solving approach to the complex and potentially frustrating world of insurance. At Liberty Mutual, we are committed to offering affordable insurance programs to help you lead a safer more secure life.
Please contact me today to learn more about our complete coverage plans designed to protect you, your home, and your automobile.
Licensed in: Washington
Languages Spoken: ENGLISH, SPANISH
Awards & Honors
Lamplighter Award

The Lamplighters Club was designed to recognize initial Life and Annuity Sales efforts.

Liberty Leaders

The Liberty Leaders Club recognizes and honors the top 12% of outstanding performance in the sale of Personal Lines policies.

Pacesetter

The Pacesetter programs recognizes Sales Representatives, in their first 4 years on the job, who perform over-and-above the expectations of the sale of Personal Insurance policies.