Create an evacuation plan for your home
Making an emergency evacuation plan for your family is simple. Here's how.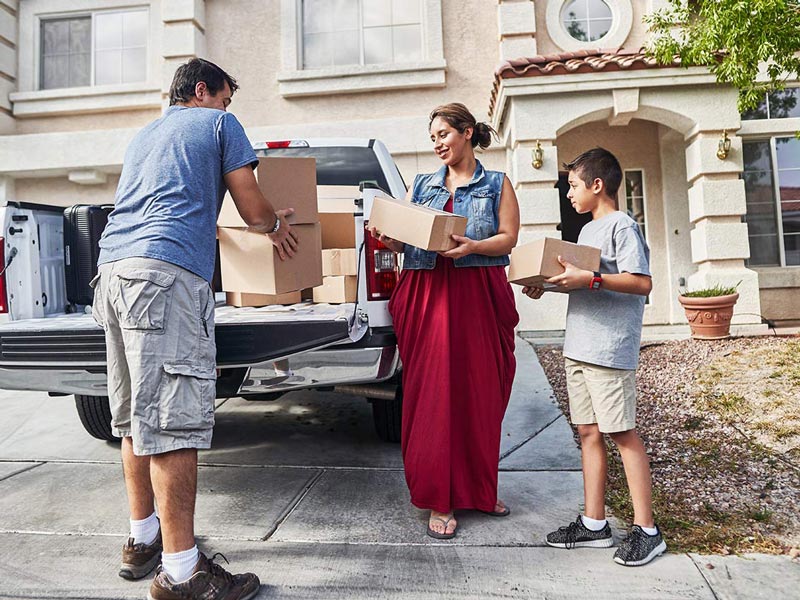 Having an understanding ahead of time about what could happen will greatly reduce stress during a time when it's most important to be calm.
Decide on the following
Once you have the answers to the following scenarios and questions, you can build your plan.

A meeting place and a backup meeting place near your property or in the area.
The safest routes inside your own home to evacuate.
A plan for your pets to transport and feed them.
Choose which car (or cars) you will take. Try to make a habit of making sure the cars you choose have a full gas tank.
Decide how often will you review and practice the plan with your family.
Consider including these steps to your plan
Only if time permits.

Lock doors.
Close windows.
Shut off utilities.
Things to always keep in mind

Keep your distance from downed power lines.
Look out for washed-out or blocked roads and bridges, and never drive into flooded areas, as these waters can be deceptively deep and powerful.
Adhere to evacuation routes.
If you receive instruction to evacuate, do not ignore it. You may put yourself at risk if you do not heed instruction.
Begin your free online quote