How to keep your valuables safe from harm
If you have a collection of antiques, artwork, or other valuables in your home, you may need to take special precautions to keep these treasured possessions safe.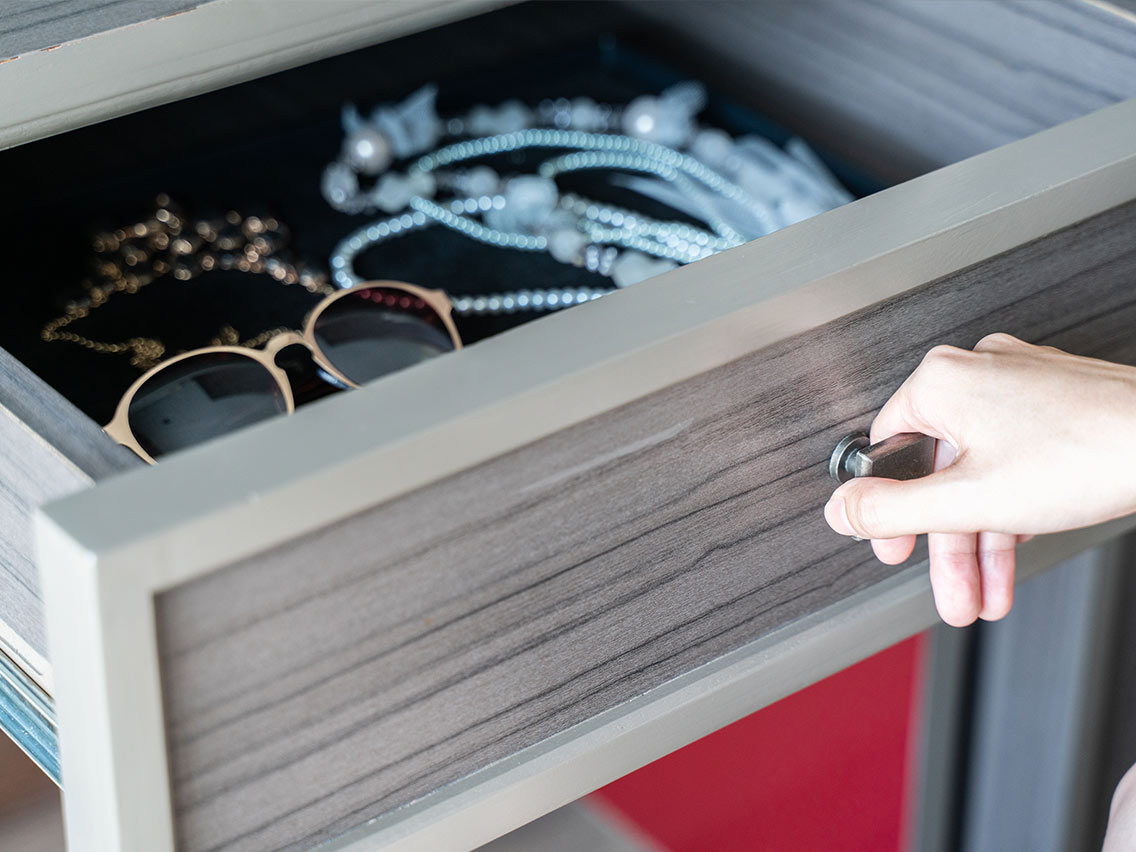 If you own your home, you might be surprised to know that your standard home insurance policy won't necessarily cover the loss of your most expensive possessions. Taking the right preventive measures to safeguard your valuables can spare you from future heartache in the event of a natural disaster, theft, or unforeseen damage.

Here are some tips to help give you peace of mind and keep your most valued possessions as safe as possible:
1. Raise the limit of your home insurance plan's liability
When it comes to protecting valuables, increasing your home insurance liability limit may be the cheapest option available. To keep coverage plans affordable, standard homeowners insurance typically only covers about $1,500 worth of valuables when it comes to liability for theft.1 You can raise the limit (dollar amount) if you choose, of course.

However, the policy may still restrict how much money you can claim per piece. For example, you still may only be able to claim $1,500 on a piece of jewelry even though your overall policy limit is $5,000.
2. Purchase additional personal property coverage or "rider" policies
Riders are add-ons that provide supplementary benefits at an additional cost, and they cover all types of losses, including accidents. Typical items covered by insurance riders include: fine jewelry, art, antiques, sterling silver, firearms and high-end sports equipment.
3. Store your valuables in places burglars aren't likely to look
Avoid storing your pricey or sentimental items in obvious places like your jewelry box or bedside drawer. Hiding valuables in hollowed-out books, false wall outlets, and even inside house plants can help keep thieves from finding them.
4. Guard against natural disasters
Your precious items can get damaged in the event of a flood, earthquake, or other natural disaster. For added protection, take photos of your most valuable pieces and store the files in the cloud or on a flash drive outside of your home so you have evidence to give your insurance company in the event of a loss. And if your valuables are stored in the basement, consider moving them to a higher location in your home to prevent possible water damage.
1https://www.consumerreports.org/cro/2011/01/choosing-and-using-a-home-safe/index.htm
Begin your free online quote
Please note: Information presented on this page is intended to be general information about insurance and is not specific to Liberty Mutual policies. Policies and coverages vary by state and insurer. Contact your insurance company to understand specifics regarding your policy and coverages.