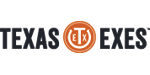 You could save hundreds on Liberty Mutual Auto and Home Insurance.*
You could save up to 12% when you purchase online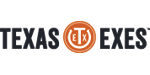 You qualify for savings
You could save hundreds on Liberty Mutual Auto and Home Insurance.*
Enter your ZIP Code to start your auto quote
Un-complicating car insurance
We'll help you understand your coverage options, so you only pay for what you need.
More customized insurance products we offer
NOT AVAILABLE IN CA, NY, HI, MT, WY, ND, SD, AK, NC. Discount amount varies by state and reflects average savings as applied to certain auto coverages.
This organization may receive financial support for allowing Liberty Mutual to offer this insurance program.