Umbrella Insurance
The ultimate protection for the unpredictable
Call or find an agent to get started with a customized policy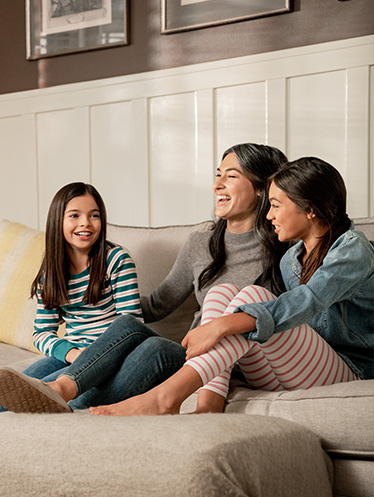 What does umbrella insurance cover?
Additional liability (over the limits of your vehicle and home policies)
$1 million in coverage, with higher limits available
Coverage for those in your household
Worldwide protection
We customize your insurance so you only pay for what you need.
What is umbrella insurance?
Umbrella insurance provides a layer of liability protection that goes further than your vehicle and home policy, meaning it covers claims those policies can't. Sometimes known as personal liability coverage, umbrella insurance is intended for claims that have substantial financial loss at stake.
Do I need umbrella insurance?
Umbrella insurance is right for anyone looking to protect their personal and financial well-being. A slip and fall on your property, a bad car accident, or even a defamation lawsuit are all things that can jeopardize your assets.
Umbrella coverage can protect you in the following scenarios:
Malicious prosecution
Libel or slander
False arrest
Violation of privacy
Wrongful eviction
Looking for some advice? We can help.
1
Rates vary. Applicants individually underwritten. Your home or boat policy does not have to be with Liberty Mutual, but minimum liability limits are required.
2
Some typical exclusions include malpractice lawsuits, business pursuits, workers compensation, intentional damage caused by the insured.