Boat Insurance
Only pay for what you need with a customized quote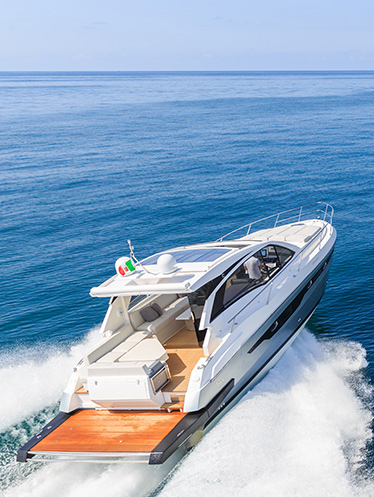 What does boat insurance cover?
Damage to someone else's property
We customize your insurance so you only pay for what you need.
Does Liberty Mutual cover other kinds of watercraft?
That's right, we don't just keep boats afloat. Liberty Mutual also insures these other types of watercraft:
Do I need to have boat insurance?
You are not legally obligated to have boat insurance in the vast majority of states. However, you will likely be required to have insurance if you finance your boat.
Regardless of where your mooring is, or whether you've financed your boat or not, you'll want to be covered in the event of an accident. Boats and watercraft are special investments that should be protected.
1
Availability varies by state; qualifications and conditions apply.
2
A Liberty Mutual Homeowners policy is required.