Bundle home and auto insurance
You could save $947 on auto and home when you bundle your insurance policies.1
Get a discount just for bundling your insurance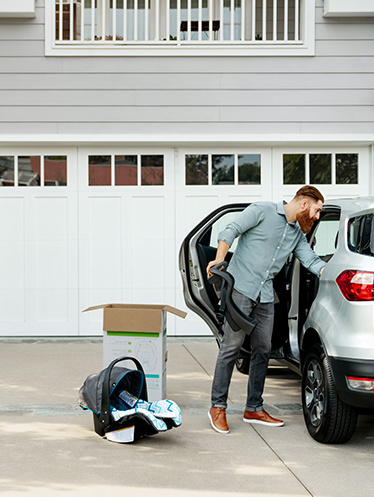 See how much you could save with customized insurance
It's a no-brainer — one of the easiest ways to make your insurance more affordable is with a multi-policy discounts. Better yet, we'll help you customize your policies, so you only pay for what you need.
Whether it's your car and home, renters, or condo, we've got your vehicle and property covered.
Save more than just money
Bundling your policies is also an easy way to save time and avoid hassle. When you register for an account with eService you can quickly pay your bill, manage and track your claims, and even update your policies anytime, day or night.
1
$947 Savings Figure: Savings validated by new customers who switched to Liberty Mutual between 1/2020-10/2020 and participated in a countrywide survey. Savings may vary. Comparison does not apply in MA.