Does car insurance cover routine repairs and maintenance?
Car insurance provides coverage in the event of an accident, but what if your car breaks down? Will your auto insurance cover mechanical problems or non-accident repairs?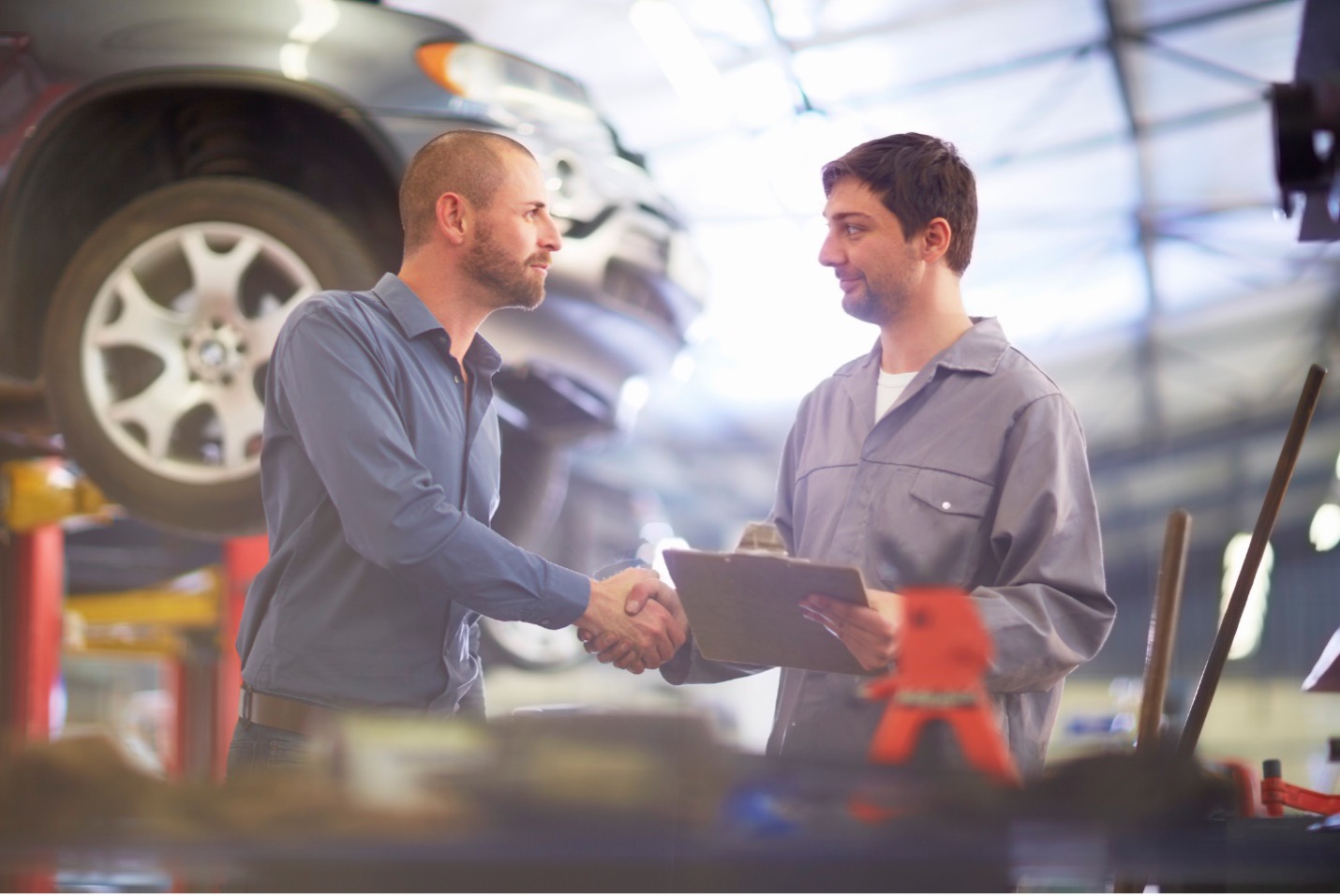 If you're in an accident or if your car is damaged by an unforeseen event, your auto insurance may cover the costs to repair your vehicle, if you have a covered loss. What your auto insurance generally won't cover is normal wear and tear that your vehicle experiences as a result of regular use, age, or general engine/mechanical problems.
Simply put, a standard car insurance policy only covers car accidents and other types of unforeseen events such as theft and fire - depending on the type of coverage you have. Auto insurance isn't meant to be a car maintenance and repair policy.
Repairs typically not covered under your vehicle's insurance policy include
Replacement parts due to routine maintenance
Non-accident repairs such as mechanical or engine failures
Oil changes
Tune ups
Brake pad replacement
Breakdowns that aren't a result of a covered incident. For this coverage, you'll need to have comprehensive insurance or a warranty from a dealership.
Is there such thing as car repair insurance?
Some insurance companies may offer a type of "car repair insurance." This optional coverage often helps with expenses related to minor car repairs and mechanical failures due to normal wear and tear.
Similar to an extended car warranty, these are normally sold by an auto dealership. When considering a car repair insurance policy, make sure you know what type of repairs are covered.
Does car insurance cover engine failure?
No. Even if you have "full coverage" with Comprehensive and Collision, your car insurance won't pay for engine failure not caused by a covered claim. For this type of coverage you'll need a warranty on your vehicle or a specific car repair insurance policy.
What's Mechanical Breakdown Coverage?
Mechanical breakdown insurance is an optional coverage available from some insurance companies. This type of coverage pays for repairs that aren't related to routine maintenance, wear and tear, or an accident. This can include things like transmission failure or engine/mechanical problems.
This is like an extended car warranty but sold by an insurance company. Generally, a mechanical breakdown insurance policy is subject to a deductible.
Liberty Mutual doesn't offer mechanical breakdown insurance, but we do have an extensive variety of other car insurance coverages. Another coverage to consider is 24-Hour Roadside Assistance which will help in the event of a flat tire, dead battery, or towing services if you have a breakdown.
See how much you could save on car insurance when you only pay for what you need! Get a car insurance quote in under 10 minutes!
Begin your free online quote
Please note: Information presented on this page is intended to be general information about insurance and is not specific to Liberty Mutual policies. Policies and coverages vary by state and insurer. Contact your insurance company to understand specifics regarding your policy and coverages.