Statistics prove that when parents follow these strategies and help set their teenagers up for success on the road, teens drive more safely.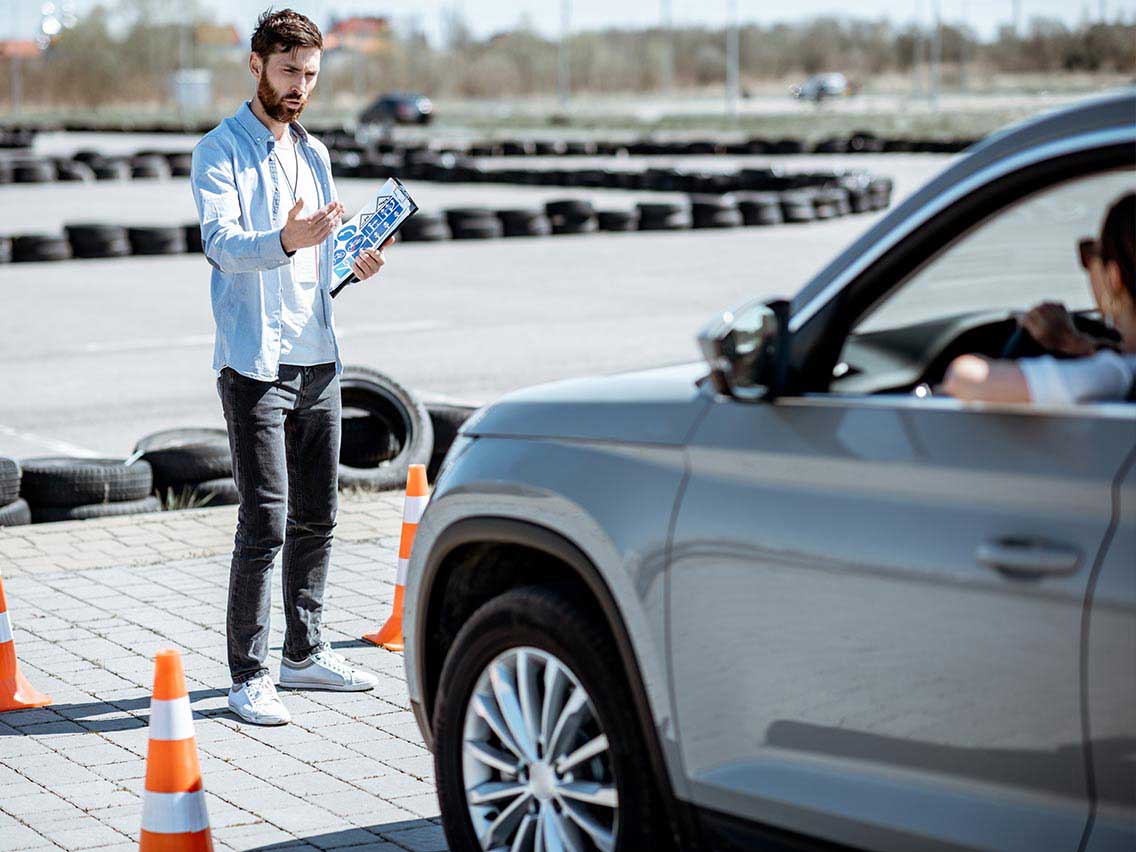 Enroll your teen in driving school
Aside from the basic rules of the road, driver's education also teaches kids how to drive defensively and can reduce claims. There are classes beyond basic driver's education which can even be completed online.
Lead by example
Even though a study by Liberty Mutual Insurance found that 91 percent of parents talk while driving and 59 percent text1, it's never too late to improve your habits. If your teenager sees you taking safety to heart then they might also.
Follow your state's teen driving laws
Ensure your teen follows your state's rules for young drivers. In some states, teens cannot drive anyone outside their immediate family during the first six months after getting their license. Most states also restrict nighttime driving hours.2
Discuss the risks of drinking and driving
Set out the explicit rules and consequences if your teen is caught drinking and driving. Talk to them about how to handle a friend who has been drinking and wants to drive. Let them know they can always call you for a ride no matter what.
Eliminate distractions
Cell phones are not the only problem. Friends in the car, music, and not keeping one's eyes on the road in front of them are the main culprits in crashes caused by distracted driving.3 Luckily, technology is available to help eliminate some of these distractions with apps designed to prevent teens from texting and driving.
Make sure your teen is covered. Get a free online car insurance quote for a teen or new driver and see how much you can save.
1https://www.libertymutual.com/insurance-content/documents/auto/teen-driving-infographic_2.pdf
2http://www.ghsa.org/state-laws/issues/Teen-and-Novice-Drivers
3https://newsroom.aaa.com/2015/03/distraction-teen-crashes-even-worse-thought/
Begin your free online quote
Please note: Information presented on this page is intended to be general information about insurance and is not specific to Liberty Mutual policies. Policies and coverages vary by state and insurer. Contact your insurance company to understand specifics regarding your policy and coverages.