How to get same-day car insurance
There may be a time in your life when you need to get car insurance at the last minute. Here's what you need to know about the process if you find yourself in this situation.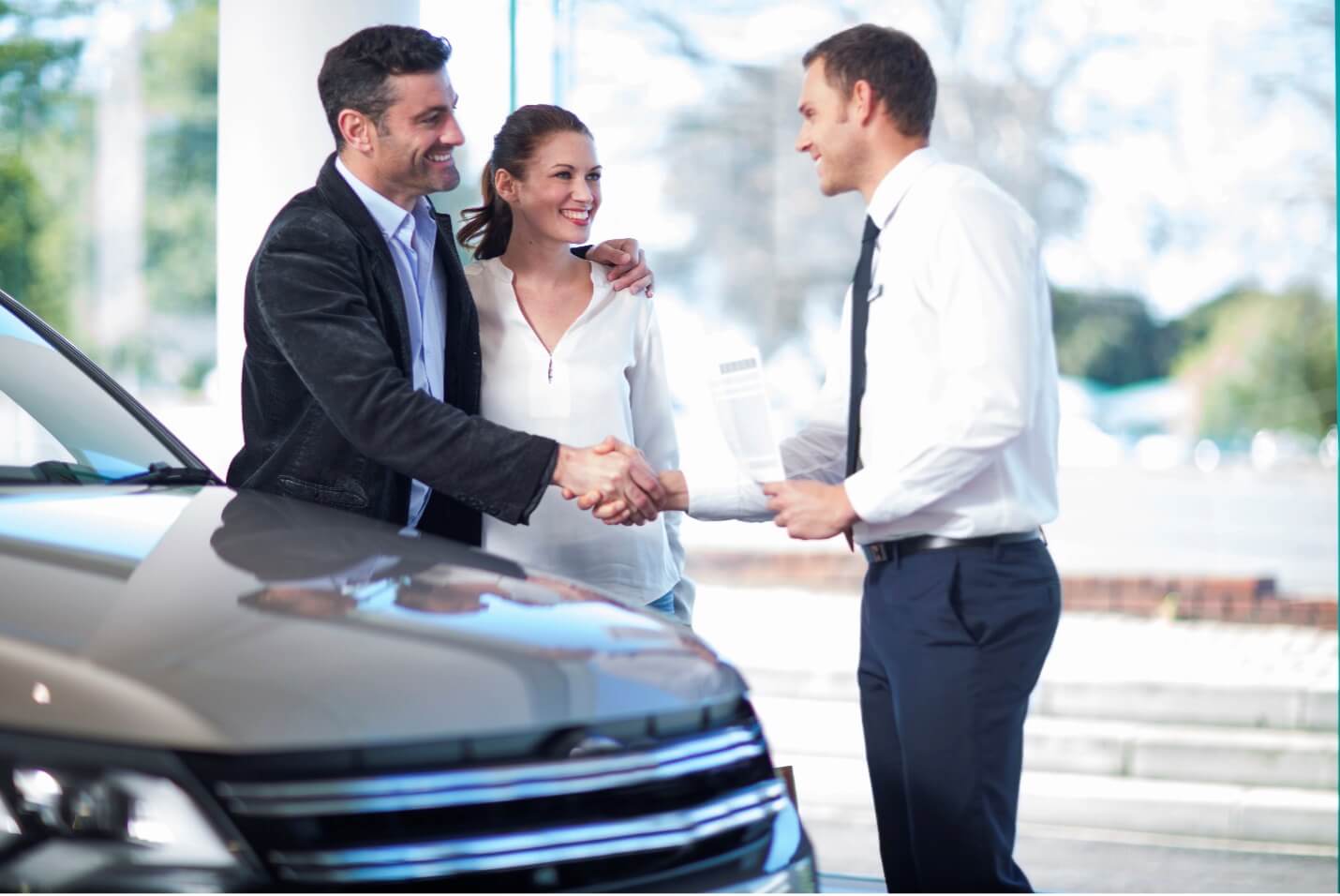 Can I get same-day car insurance?
Yes! Many insurance companies offer where you can get a quote, pay, and print proof of insurance in minutes. Before searching for car insurance quotes, it's important to understand the process of buying same-day car insurance online.
Here are the basics
Gather all neccessary information. Having the necessary information you'll need to complete an online quote for same-day auto insurance can help to expedite the process - especially if you are in a rush.

At the very least, you should have your personal information (ex., name, date of birth, and driver's license number). You should also know how many miles you plan on driving your car and other vehicle information like the make, model, year, and vehicle identification number.

Determine your coverage needs. When you're in a rush to get same-day car insurance, it can be easy to just get the minimum amount of coverage required by your state. We understand that you don't want to go uninsured, but it's also important to not to be underinsured.

Once you have your same-day car insurance, you may want to go back to your new insurer to see if you should make any changes to your policy. This should be easy to do from the company's website or mobile app. This is also a good time to discuss any additional coverages that may be available to you, as well as discounts that may help to lower your premiums.

Get more than one quote. If you have the time, try and get at least 3 different online quotes from trusted companies that offer same-day auto insurance. Most major auto insurance companies let you complete a quote in a matter of minutes, making it easy to compare coverage and rates.

Buy your policy. Before buying your insurance policy, review your coverage and rates. Please note, most insurance companies require you to pay for your policy before your coverage can start.

Get proof of insurance. After you've paid for your policy and coverage has started, you need to get your proof of insurance or a digital insurance card.

This is important because most states require you to always carry proof of insurance in your vehicle, and most car dealerships will require proof of insurance before you can drive your new car off the lot.

Most companies that offer online same-day insurance let you print a temporary hard copy of your proof of insurance cards or access them online while you wait for your new cards to be issued.
I don't have time to research car insurance companies, so how do I go about selecting the best insurance company for me?
Not all insurance companies are created equal. That's why when looking to get same-day car insurance, it's important you don't settle on the first insurance company you come across that offers same-day insurance.
We know when you're in a rush to get same-day car coverage you don't always have the time to research car insurance companies online. That's why it can be in your best interest to get quotes from reputable insurers, like Liberty Mutual, that have been around for a long time and that are financially strong. The last thing you want to happen is get coverage from a company that won't be around to help you in the event of a claim situation.
See how much you could save on car insurance when you only pay for what you need.
Begin your free online quote
Please note: Information presented on this page is intended to be general information about insurance and is not specific to Liberty Mutual policies. Policies and coverages vary by state and insurer. Contact your insurance company to understand specifics regarding your policy and coverages.