8 reasons your car insurance rate changes
While it can seem arbitrary, there are actual reasons you can see your price go up and down.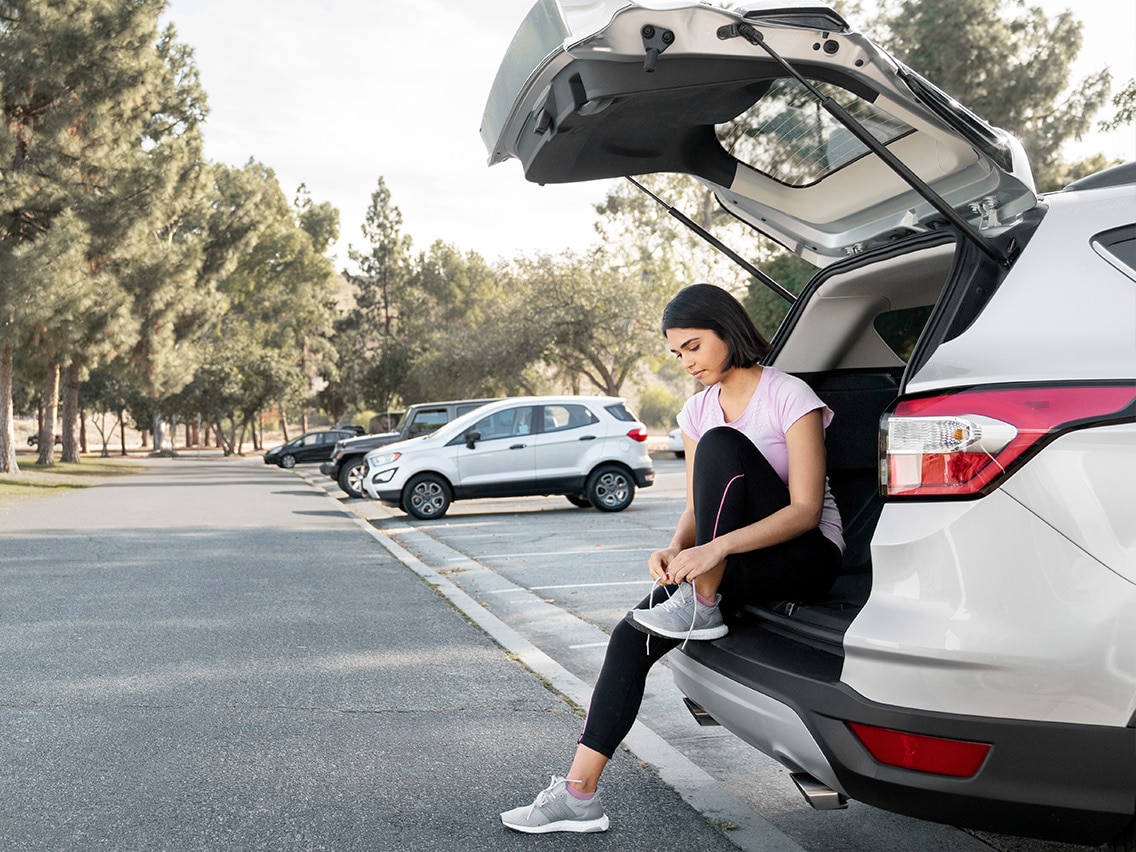 Car insurance rates can change based on factors like claims, driving history, adding new drivers to your policy, and even your credit score. But they can also change based on a variety of reasons that are largely out of your control.
1. Driving record
Incidents such as accidents (even if you weren't at fault), speeding violations, reckless driving, and driving while intoxicated can increase premiums.
If you've filed a claim in the past few years, this might also result in an increase to your premium. You've heard it before but do your best to remain on your guard and maintain good driving habits. As time goes on, past claims on your record will decrease if you keep losses to a minimum.
2. Credit score
Your personal insurance score, based partially on your credit score, is used in combination with other factors to help determine your home and auto rates. This practice lets insurance companies cover more people and promotes equitable rates for all customers. If you think there is incorrect information in your credit score, contact Equifax. Your insurance company may reevaluate your premium based on corrected credit information.
3. How much you drive
It's pretty simple: the more you drive, the more opportunity there is to get in an accident. Let your car insurance company know if your lifestyle changes and you're driving less, because you may be eligible for lower rates.
4. The car you drive
Generally, a new car costs more to repair after an accident. New cars are also at a higher risk of break-ins or theft. So, if you're thinking about buying that dream car you've always wanted, talk to your insurance company about how your rates will be affected. Keep in mind luxury cars aren't the only ones that are at a high-risk of theft. Thieves also target cars with high-demand parts.
5. Adding a driver to your policy
All the factors above as they pertain to an additional driver on your policy can ultimately impact your rate. As you might guess, adding a teenage driver can generally bump up your rate due to the high-risk associated with new drivers.

Worried about insuring your teen driver? If they have a GPA of a B or better, they may qualify for our Good Student Discount. Start your auto insurance quote to see how much you could save.
Learn more about how to get the best insurance for your new driver.
6. Statistics where you live
Insurance companies take factors beyond your car and personal driving habits account when determining your rate. For instance, the following factors can cause your insurance bill to go up for seemingly no reason at all:
Crime rate
Increased accidents—often from distracted drivers
More uninsured and underinsured drivers on the road
Insurance fraud
Increased natural disasters
7. Inflation
Auto repair costs have increased due to supply chain issues and labor shortages. Insurance companies need to account for these increases when determining premiums. Learn more about how inflation is affecting insurance costs.
8. Your discounts changed
Car insurance companies may offer an introductory discount when you buy your first policy with them. Or maybe they started charging a fee to keep receiving a paper bill. Check your statement and contact your insurance company if you have questions.
It's important to shop around to make sure you're getting the best value. Liberty Mutual offers an extensive list of car insurance discounts—from going paperless to signing up for a new policy before your old one ends. In addition to discounts, you can customize your insurance, so you only pay for what you need.
Start your auto insurance quote to see how much you could save.
Begin your free online quote
Please note: Information presented on this page is intended to be general information about insurance and is not specific to Liberty Mutual policies. Policies and coverages vary by state and insurer. Contact your insurance company to understand specifics regarding your policy and coverages.