Can a single car accident raise your insurance?
Yes, it can. But it's a little more complicated. Accidents can happen even to the most careful drivers. If you're involved in an accident, you may wonder if you'll have to pay more for your car insurance.
Knowing if and why your insurance changes can help you better understand how to save you time and money.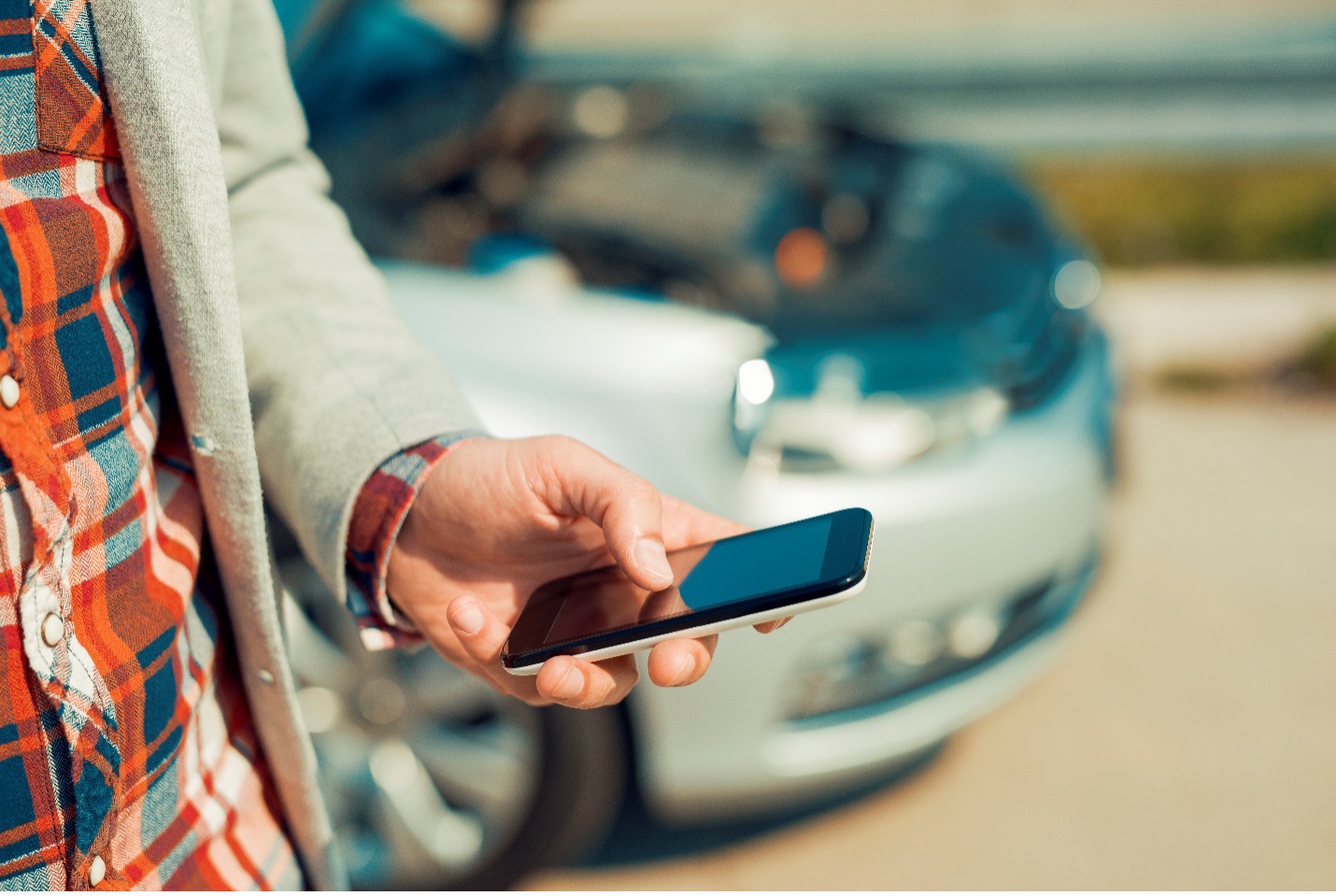 How much will my insurance go up after an accident?
If you're at-fault for an accident, your auto insurance premiums will probably go up. How much your rates go up depends on things like
Your insurance company
Details of the accident
Cost of damages
Severity
Your driving history
In general, an at-fault accident involving serious injuries or extensive property damage will typically increase your rates more than a minor accident.
We offer Accident Forgiveness1 as an optional coverage that can be added to your Liberty Mutual auto insurance policy. If you qualify for Accident Forgiveness Coverage your price won't go up due to your first accident.
Will my insurance go up if I was in an accident where I wasn't at-fault?
It depends. Studies show even if you're not-at fault, your insurance cost may go up, but not as much as an at-fault accident.
Car insurance premiums are about assessing risk. If you're involved in any kind of accident, regardless of fault, you'll likely be considered higher-risk to insure for a time after an accident—even if you weren't at-fault.
Furthermore, each state has their own at-fault insurance requirements that may require you file a claim with your insurance company, even if you're not at-fault.
Does insurance go up after an insurance claim that involves theft, vandalism, or another type of comprehensive claim?
Whether a comprehensive auto claim may result in a rate increase depends on many factors. However, because most comprehensive claims involve incidents beyond your control, you may not get an increase.
How long do accidents stay on my insurance?
Auto insurance claims typically stay on your record for 3-5 years, depending on your insurance company. After a certain time and once the accident is removed from your motor vehicle report, you may qualify for lower rates.
This can be a good time to get a new auto insurance quote. If you aren't sure when an accident will be removed from your driving record, talk with your insurance company.
Should I switch insurance after an accident?
Switching car insurance companies after an at-fault accident may not end in better rates as your accident is part of your motor vehicle report which all insurance companies have access to. If you switch with a pending at-fault claim, be sure to tell your new insurer so there are no surprises at renewal time.
After a single accident, you may have options to lower your insurance rate.
If your insurance rates go up due to a first-time accident, here are things you can do that may help lower your rates
Deductibles: Increasing your deductibles may lower your rates
Policy review: Review your policy for discounts or coverage you may no longer need
Bundle and save: Many companies offer discounts for bundling policies, like a home/renters and auto bundle
When you insure your car and home with Liberty Mutual, you may qualify for more savings!
Get a car insurance quote in under 10 minutes and only pay for what you need.
Begin your free online quote
Please note: Information presented on this page is intended to be general information about insurance and is not specific to Liberty Mutual policies. Policies and coverages vary by state and insurer. Contact your insurance company to understand specifics regarding your policy and coverages.
1
ACCIDENT FORGIVENESS NOT AVAILABLE IN CA. Terms and conditions apply.