Enter your ZIP code to start your home quote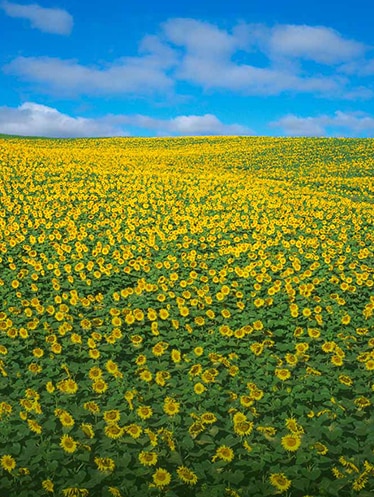 Customize your homeowners coverage
Homeowners in Kansas face many challenges throughout the year as tornadoes, super cell thunderstorms, and hail can unexpectedly damage property. Liberty Mutual understands the needs of Kansas homeowners and offers customized
homeowners coverage
to fit your specific situation.
Discounts that help you save
Online Purchase Discount
You could save instantly when you purchase your policy online.
Bundle and Save
You could save $947 on customized auto and home insurance.
Newly Purchased Home
Congrats on your new home! Enjoy some celebratory savings with your policy.
More about homeowners insurance
1
Discounts and savings are available where state laws and regulations allow, and may vary by state. Certain discounts apply to specific coverages only. To the extent permitted by law, applicants are individually underwritten; not all applicants may qualify.