What are the 6 main types of car insurance coverage?
As a driver, you have a lot of car insurance coverages to choose from. Some are required by your state, and others are optional—but recommended for extra protection.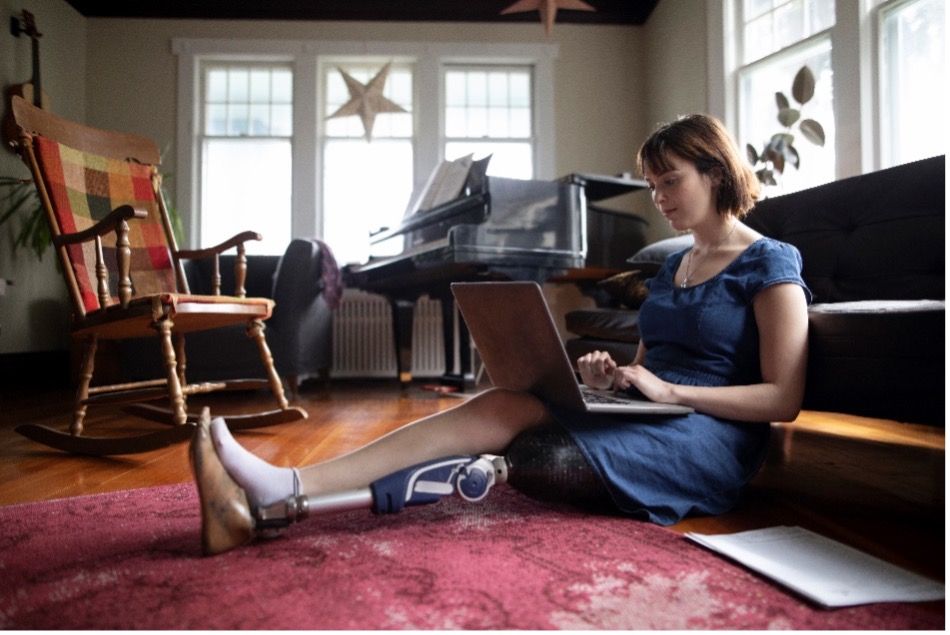 Main types of car insurance
The 6 main types of car insurance coverage that you should know about before getting a car insurance quote or changing your policy are:
Liability

Medical Payments

Personal Injury Protection

Collision

Comprehensive

Uninsured Motorist
Please note, you'll need to pick the amount of each coverage to best meet your needs.
2. Medical Payments
help pay for your initial medical expenses if you're hurt in an accident, regardless of who is at-fault.
4. Collision
coverage pays for damages to your vehicle from colliding with another vehicle or object, like a tree or guardrail.
5. Comprehensive
coverage pays for damages to your vehicle from things other than collisions like hail, theft, or impact with an animal.
6. Uninsured Motorist (UM)
Uninsured Motorist Bodily Injury:
Helps pay for your injuries if the at-fault driver is uninsured.
Uninsured Motorist Property Damage:
Helps pay for your car's repairs if the at-fault driver is uninsured.
Other common optional car insurance coverages include:
New Car ReplacementTM

Gap Coverage

24-Hour Roadside Assist

Original Parts Replacement

Rental Car Reimbursement
| Other Optional Coverages | For What |
| --- | --- |
| 1. New Vehicle ReplacementTM1 helps if your new car is stolen or totaled in the first year, you'll get the money for a brand-new car, not just the depreciated value. | Your car (and your wallet!) |
| 2. Gap Coverage helps if your car is totaled or stolen, and its value is lower than the amount remaining on your loan, this will cover the remaining amount you owe. | Your car (and your wallet!) |
| 3. 24-Hour Roadside Assistance2 pays for towing costs or onsite repairs if your vehicle breaks down. We'll pay the full cost of towing if you use our services, or help cover the cost if you make your own arrangements. | Your car |
| 4. OEM New Replacement Parts3 helps replace any damaged parts to your vehicle with parts that meet the highest quality standards. | Your car |
| 5. Rental Car Reimbursement4 helps pay for a rental car while your vehicle is being repaired after an accident. | Your wallet |
We know choosing car insurance coverage can be confusing! When you get a quote with us, we'll make sure you meet your state's required minimum coverages (often referred to as "basic car insurance"). We'll also explain optional coverages that can add extra protection.
At Liberty Mutual, you could save money on car insurance by only paying for what you need. It's still car insurance, just customized for you.
Begin your free online quote
Please note: Information presented on this page is intended to be general information about insurance and is not specific to Liberty Mutual policies. Policies and coverages vary by state and insurer. Contact your insurance company to understand specifics regarding your policy and coverages.
1
Optional endorsement. Applies to a covered total loss. Your car must be less than one year old, have fewer than 15,000 miles, and have had no previous owner. Does not apply to leased vehicles or motorcycles. Subject to applicable deductible. Availability may vary by state.
2
Coverage is provided on the optional Towing & Labor Coverage endorsement. May vary by state. Applies to mechanical breakdowns and disablements only, and may be subject to limits.
3
Optional coverage provided on the Original Parts Replacement Endorsement. Comprehensive and Collision coverage required. Eligibility rules and restrictions apply. May vary by state.
4
Coverage is provided on the optional Transportation Expenses Coverage endorsement. Elected rental car coverage daily limits will apply. Damage must be a covered loss. May vary by state.