9 questions to ask your car insurance company
At Liberty Mutual we believe it's important you understand auto insurance so you're confident in your choices. A good place to start is asking the right questions to make sure you know the coverage you need.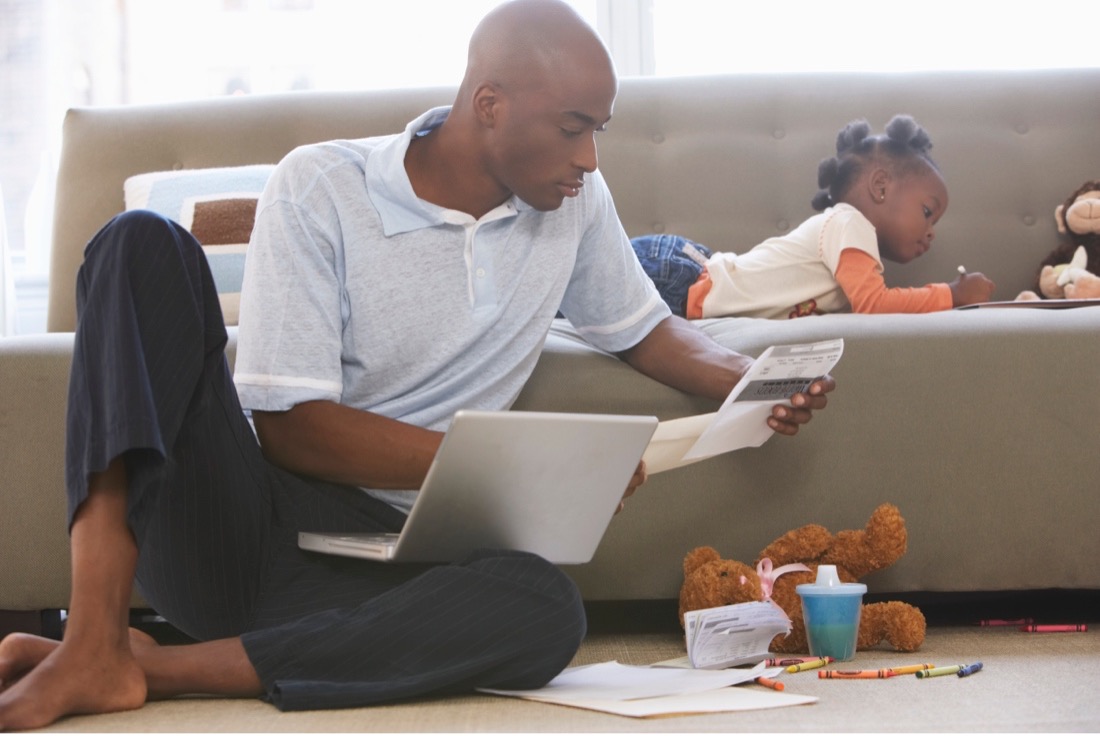 Auto insurance can seem complicated. That's why it's important to know how it works. Here are 9 questions to consider when talking with your car insurance company.
1. Are there any additional auto discounts I can get?
Some companies offer auto discounts that can help you save on your car insurance.
Common discounts include

Multi-Car Discount

Preferred Payment Discount (payments deducted from your bank account or in 1 or 2 payments)

Paperless Billing Discount (receive your bill by email)

Purchase your car insurance online

Claims/Violation Free Discount

Military Discount

Good Student Discount

Safe driving: Liberty Mutual's

RightTrack

(telematics program) could save you up to 30% just for being a safe driver.
Ask your insurance company to review your policy to make sure you're getting all the discounts that you're eligible for.
2. Am I sufficiently covered? What should I ask my car insurance company about coverages?
Here are some questions to help you determine whether you have enough car insurance.
3. What isn't currently covered under my car insurance policy?
Review what's on your policy with your car insurance company. Then think about what you may want to add based on your needs. Here are some optional coverages not on a standard car insurance policy.
Gap Coverage: If your car is totaled or stolen, and its value is lower than the amount remaining on your loan, gap coverage will cover the remaining amount that you owe on your loan/lease.
24-Hour Roadside Assistance: Get peace of mind knowing help is just a phone call away. It can help if your car breaks down, you lock yourself out of your vehicle, and if you need a tow or a jump-start.
Rental Car Reimbursement: Helps pay for a rental car while your vehicle is being repaired due to an accident.
4. Am I protected if I seriously injure someone in an accident?
If you cause an auto accident and 1 or more people are seriously injured, you can be financially responsible. This includes paying their medical and car repair bills. The good news is, Liability Coverage can help cover these costs.
Please note, having state minimum liability limits may not be enough for serious accidents. If an accident loss exceeds your limits, you may have to pay the difference out of your own pocket.
5. How much are my deductibles?
Your deductible is the amount you pay if you have Collision and/or Comprehensive Coverage and are in a covered loss. It's a good idea to have this amount saved so you can cover it if needed.
Please note, raising your deductible may lower your insurance bill while lowering it can increase your bill. Make sure to weigh your options and pick what works best for you.
6. When does my policy renew?
It's important to know when your insurance renewal date is for a few reasons.
Know when your bill is due

Before renewal is a good time to decide to continue your policy or get quotes from other companies

You can get a new policy well in advance of your renewal

A good time to review your policy coverages with your agent, verify discounts, and make any changes
7. Should I consider a telematics device?
Telematics devices track your vehicle's speed, mileage, total driving time, braking, acceleration, etc. These devices can either be a plug in device for your car or an app on your phone.
Safe drivers can benefit from these devices by getting policy discounts based on good driving. These devices can also help drivers be more aware of how they drive and help drivers make positive changes.
Liberty Mutual's RightTrack program puts you in control of your auto policy savings by evaluating your safe driving habits. After you enroll, simply download the app, drive for 90 days, and save up to 30% for safe driving.
8. Am I covered if my car is stolen?
If you have Comprehensive Coverage, your insurance should help cover the costs for your stolen vehicle. In general, there are 2 ways Comprehensive can help
Vehicle isn't found: Comprehensive can pay for the current value of the stolen vehicle

Vehicle's found: Comprehensive will help pay for the repairs to the vehicle
In both cases, you'll have to pay your policy's Comprehensive deductible.
9. If my car is totaled, will my insurance company pay for a new car?
If you have Comprehensive and Collision, you have coverage for a covered loss. In general, a vehicle is considered totaled if
It can't be repaired to make it safe to drive again

The repairs cost more than what the car is worth
Please note, the value of your vehicle is calculated based on the value before the accident, minus your deductible. Keep it in mind, Comprehensive and Collision will only pay up to this amount.
At Liberty Mutual, we offer insurance to help protect new vehicles if they're totaled
See how much you could save on car insurance when you only pay for what you need! Get a car insurance quote in under 10 minutes!
Begin your free online quote
Please note: Information presented on this page is intended to be general information about insurance and is not specific to Liberty Mutual policies. Policies and coverages vary by state and insurer. Contact your insurance company to understand specifics regarding your policy and coverages.