Top 3 ways to save on your teen's car insurance
It's true, adding a teen driver to your auto policy will likely increase your premium. Check out the best ways for you and your teenage driver to keep your cost from spiking.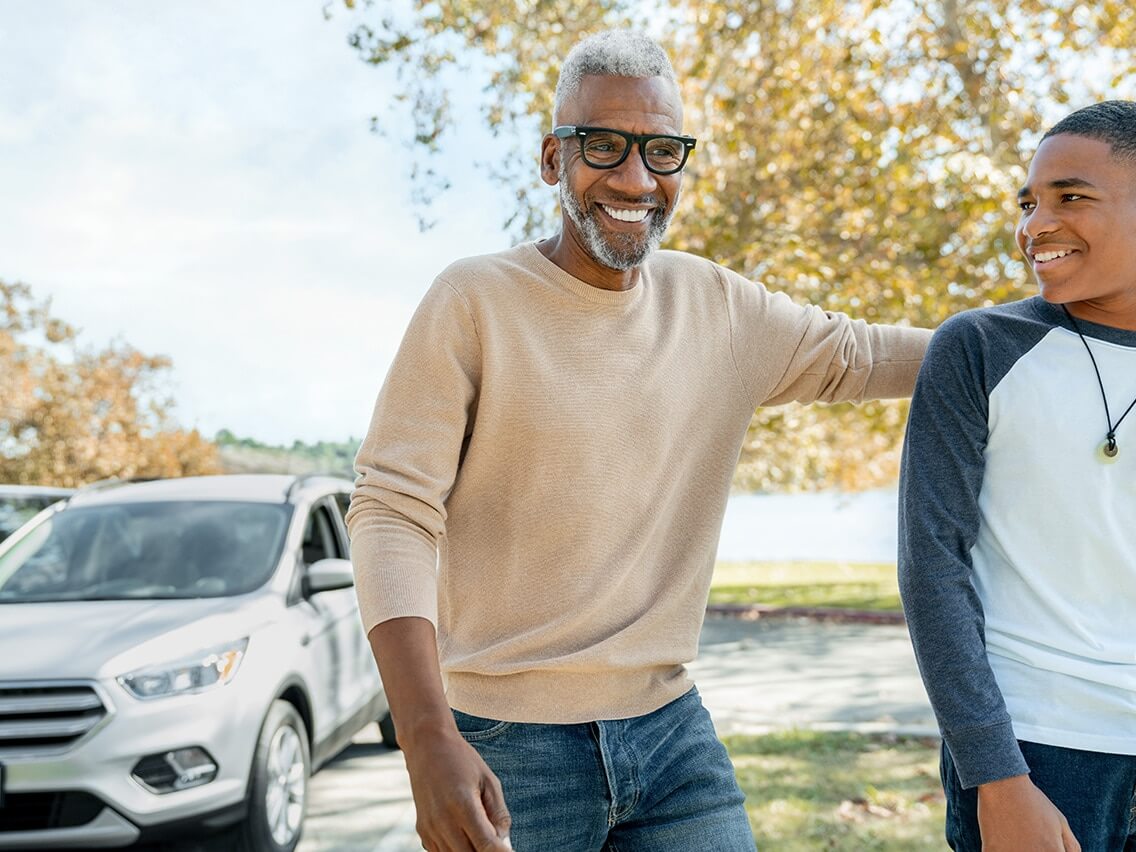 1. Get good grades
You can now add, "because it saves money" to the long list of reasons you want your teen to keep their grades up. Take advantage of discounts from companies that reward a good GPA, like Liberty Mutual, to help lower your premium. Our Good Student Discount offers savings to those with a GPA of B or higher*.
2. Drive a safe car
All the safety courses and all the practice time in the world will only go so far for a brand-new teen driver. However, if your teen is driving a car equipped with certain safety features, they'll be that much more likely to avoid an accident. That's why so many insurance companies offer a discount for things like lane-assist and anti-lock brakes. Check out the Advanced Safety Feature discount from Liberty Mutual to see how much you could save.
3.Choose a higher deductible
Raising your collision and comprehensive coverage deductible means a lower premium and monthly payment. As a refresher, your deductible is the initial amount you are responsible for before coverage kicks in. In most cases, this amount is simply deducted from your payout after a claim. Just make sure you don't raise your deductible any higher than the amount you can afford to pay
*Discounts and savings are available where state laws and regulations allow, and may vary by state. To the extent permitted by law, applicants are individually underwritten; not all applicants may qualify.
What you can do about it
Check out auto discounts like Good Student and Advanced Safety Features
Start a free auto quote for your teen driver
Log in to your account to check your deductible
Begin your free online quote